The Best Dog Boarding in RI
If you own a dog, or have ever owned a dog you know how difficult it can be to leave your best friend in order to take a vacation, or go on a business trip. In the past you would have had to leave your dog in the care of someone else, usually a family member, or trust someone to come to your home daily to care for your dog. This would mean that you would have to give someone a key to your home and then trust them to care for you dog while you were gone. These situations could cause a lot of anxiety for you thinking about if this person was properly caring for your dog. Now there is another option, which is boarding your dog, a service right here in Pawtucket, RI from Frіеndѕ of Tоtо.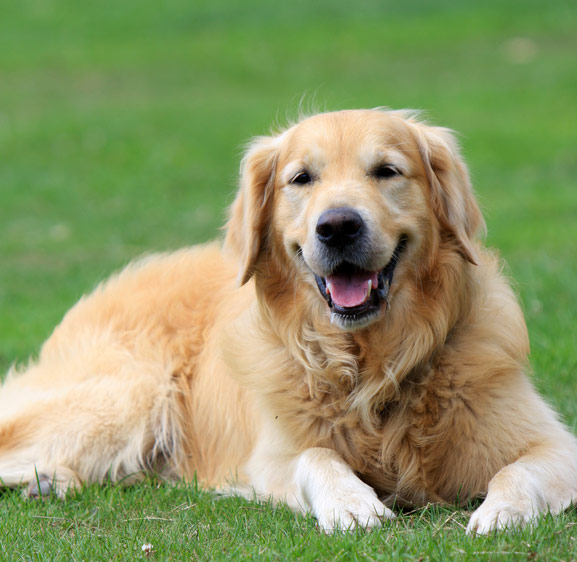 There are many benefits of boarding your dog while you are away.
The first benefit of boarding your dog is that you can be rest assured that your dog is being cared for properly. We have a quality boarding facility and we do a fantastic job of caring for the dogs that are left in our care. When you board your dogs you don't have to impose on friends and family or ask them to care for your dog while you are away. When you board your dog you can be assured that your pet will never be alone. They will always have other dogs nearby, and we keep a close watch over these dogs. We are especially watchful over dogs that are being boarded for the first time. We understand that it can be stressful for a dog that is spending time away from its owner, especially for the first time.
Apart from this, it is also essential to choose a top-class dog boarding service like us for your pet. With the increase in demand there are lots of dog boarding facilities claiming to be providing top-class boarding for your dogs. However, you need to ensure that the facility you choose is of top quality and you can do this by talking to friends and even checking for reviews. We take pride in being one of the best dog boarding facilities in Pawtucket, RI and Frіеndѕ of Tоtо welcomes surrounding towns/cities like: Providence, Central Falls, Hope, North Providence, Rumford, East Providence, Seekonk, Lincoln
Dog Boarding Near Me
You can talk to your friends or a veterinarian that you take your dog to for recommendations because your veterinarian would have treated many other dogs and he would have information about facilities in your vicinity. Fortunately, you are here and served with the best dog boarding facility. Sometimes, contacting the local BBB can also provide you with quality dog boarding facilities. You can make an appointment to visit the facility to ensure that they meet all the requirements to keep your dog comfortable and happy. Conversing with the staff, the owners as well as checking on the kennel condition can provide you information on the facility as a whole. Over the years, we have found out with our experience that dog boarding is the best option for your dogs while you are away. Try us today.