For us, Friends of Toto is set apart by our tag line: "A Place Like Home!"   A place where you can feel comfortable leaving your dog(s) in the hands of our trained staff — whether it be for dog daycare, dog boarding or grooming.
Click here to login into the customer portal
We know that we have a big responsibility in taking care of what might be your most treasured possession, that's why our team will do everything possible to ensure that your dog is treated like one of our own. Our staff and environment allows your dog to feel comfortable and right at home – regardless of their age or energy type! At Friends of Toto we take pride in having a facility that remains clean, safe and fun. Our goal is to keep the owners mind at ease, your dog(s) happy and their tails wagging!
DOG DAYCARE RI
DOG BOARDING RI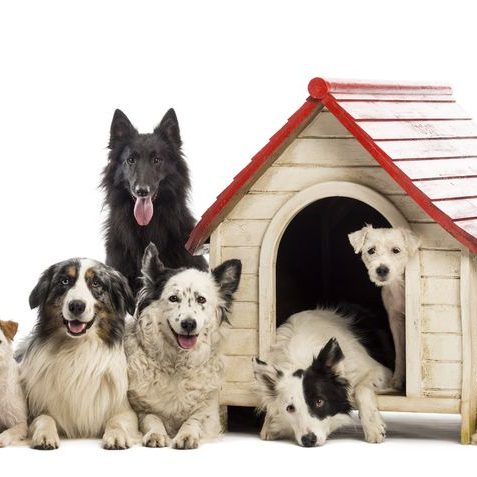 DOG GROOMING RI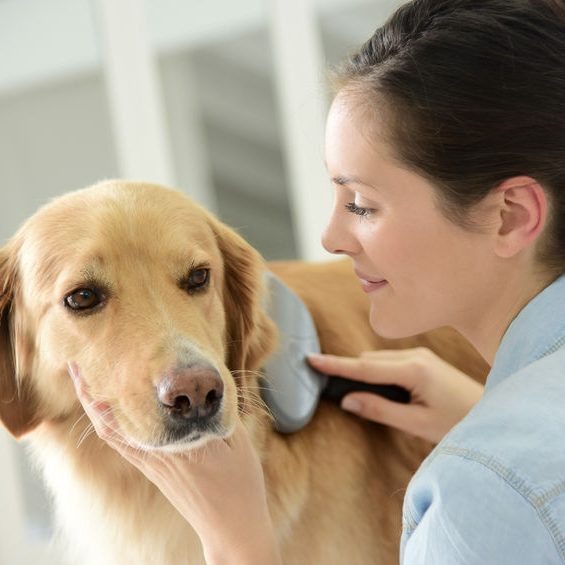 Doggie Day Near Me  | Dog Boarding Facility Near Me | Dog Grooming Near Providence, RI
Friends of Toto offers the best dog day care programs in all of RI, that benefit dog owners who have busy lives and aren't able to socialize and exercise their dogs. When you are looking for a dog sitter, doggie day care is a healthy and enjoyable option as it provides the best of both worlds owners and their pets. As a dog owner, you will have peace of mind knowing that your pet is safe in the hands of professionally trained staff members. Please contact us today to learn more about our local dog daycare in RI and our other services.