Check out what our clients have to say . . .
We got into this business for two main reasons: 
1)  Dogs have always been a passion of ours. We want to be in a place where we can serve "man's best friend" as they should be served!
2)  We were frustrated by the lack of facilities that we felt comfortable leaving our dogs at.  As former professionals and commuters to the Boston area, we knew first-hand the struggles of wanting to come home as soon as possible to be with my dogs, but also the need to balance my work obligations.  We couldn't find a facility that was as clean and safe as our own home.
So, when the opportunity arrived, it was pretty clear that the best path forward was to create that place "like home" not just for ourselves, but for our neighbors, other professionals, and commuters.  There's no more need for any guilt in having to go to work!
Overtime, we envision a facility that sets the very highest bar in pet care needs.  As we launch, we have a few main goals:
a.  Develop a loyal and happy clientele.
b.  Develop a facility and operational protocol consistent with ensuring absolute cleanliness and safety.
c.  Hire and train an attentive, engaged, and caring workforce.
d.  Establish a community presence; be a contributing member of the community.
e.  Develop a brand that is equated by the public with true concern and affection for the dogs in our charge.
The "Friends of Toto" experience:
Dogs will get the benefit of playing with like sized / play style dogs for daycare.  The play area has rubber flooring to make sure their feet stay comfortable.  Everyone will have access to our large, nearly 5,000 square foot outdoor play area.  Our 8,400 square foot indoor play area is equipped with state of the art air conditioning and heating systems to ensure the dogs are comfortable throughout the day regardless of the weather.  We even have a special place for our senior dogs so that they can comfortably recline without feeling like they need to get trampled by the other playing dogs.
Our boarding area has premium, glass paneled suites to ensure maximum comfort. We differentiate ourselves by offering on-premises care 24 hours a day to make sure someone is available to assist in the event of an emergency.
The grooming space is great add on service where people can get their pets groomed and watched at the same time.  We pride ourselves on having a dedicated facility so your pampered pet gets the focus and attention they deserve and need!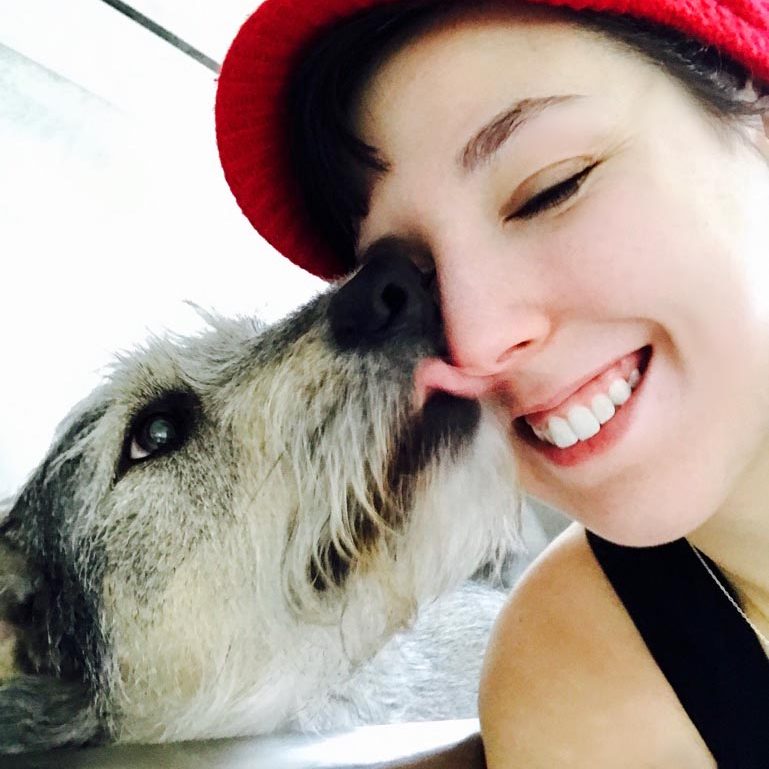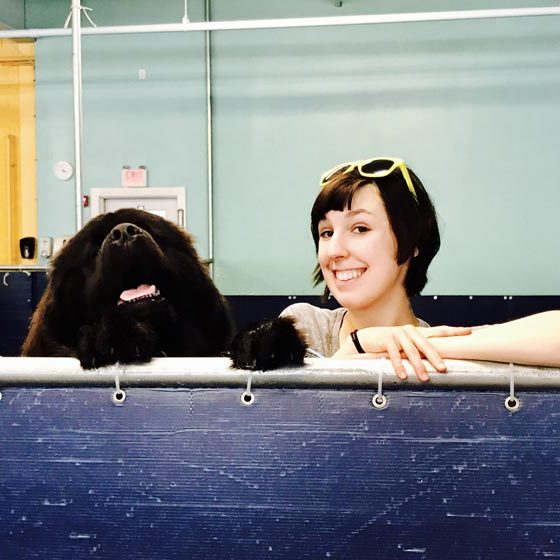 Boarding
Individual Suites
We Provide a Safe / Home-like Environment
On Site Staff
Safety and care during all hours
Clean
Maintains an environment the dog is used to.
Customized Feeding Schedule
Maintains an environment the dog is used to.
Toys from home
Maintains an environment the dog is used to.
Grooming
Professional Staff
Experienced individuals to work on your pets
 Convenient hours
 Suited to every day workers and commuters!

Clean
Maintains an environment expected for professional groomers.
On Site facility
No need to utilize multiple vendors
Convenient
Can be incorporated into day care schedule
Retail
Popular Brands
Simplicity in shopping for basic supplies
 
Convenient
Simplicity in shopping for basic supplies.
*Note: Due to updates in insurance policies, we do not provide daycare or boarding services for the Pit Bull Terrier breed. Sorry for any inconvenience.