New Studies: It's All In The Eyes . . . !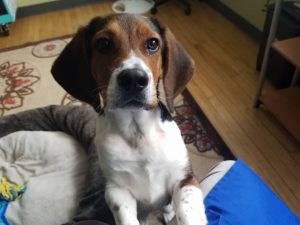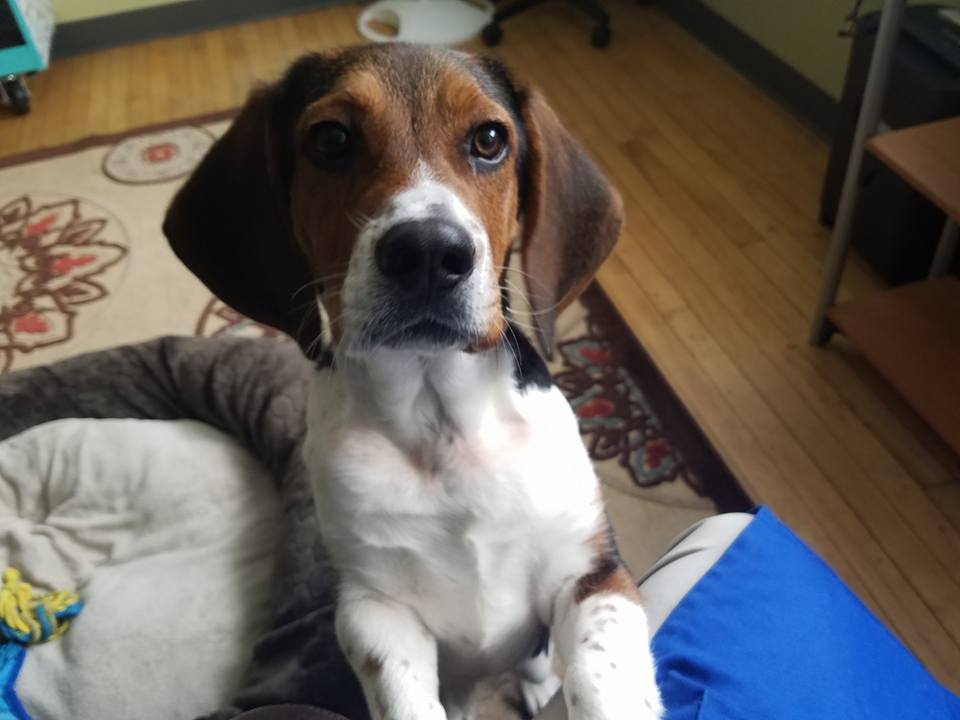 Isn't it somewhat comical when science confirms what we instinctively already know?
This week, a new study was announced that confirmed "dogs are more expressive when we're looking at them."  The study found that aside from other primates, dogs are one of the few species that will alter their facial expressions when they know a human is looking at them.  It seems to me that we've known this for some time.  Indeed, I suspect humans bred that feature in.  At our facility, aside from two friends of ours, most every guest of ours communicates with their face . . . and their eyes most importantly!  Our personal dogs convey so much with such little nuance.  I'd be surprised to find a dog owner say that they didn't know what their dog was thinking /needing / wanting.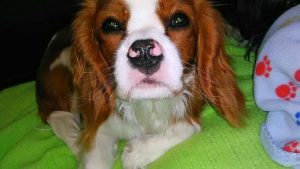 Another new study announced this week that humans are more empathetic to dogs than to other humans.  Again, if perhaps a bit sad, I can identify this.  I even have a sign on my wall that reads:  "The Average Dog is a Nicer Person than the Average Person."  This study asked people to consider giving a financial donation to "Harrison."  In one set of ads, Harrison was a dog.  In another, Harrison was a human.  Somehow not surprisingly, Harrison the dog won out.
In a similar study, people were asked to rate their empathy when confronted with a study about a baseball bat attack on a puppy, an adult dog, a human infant, and an adult human.  The study found empathy levels in this order:  Puppy, Human Infant, Adult Dog, Adult Human.  Again, I'm probably guilty of this . . . at least subconsciously.  An attack on anyone / anything with a baseball bat is definitely outrageous.  But if it's on a puppy or a baby or an adult dog?  That's insane!
Now if only science could clarify WHY dogs have captured this place in our hearts . . . .